Nonprofit Technical Assistance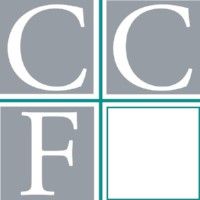 If you are a new nonprofit or curious to learn more about Cumberland Community Foundation, join us for our monthly Nonprofit Information Roundtable session. This is for organizations that are new to the field and a general information session, not grant cycle specific.
Each session is for the first 12 registered participants.
We will have multiple sessions at various times to accommodate scheduling issues.