The Dr. Lucile West Hutaff Legacy Society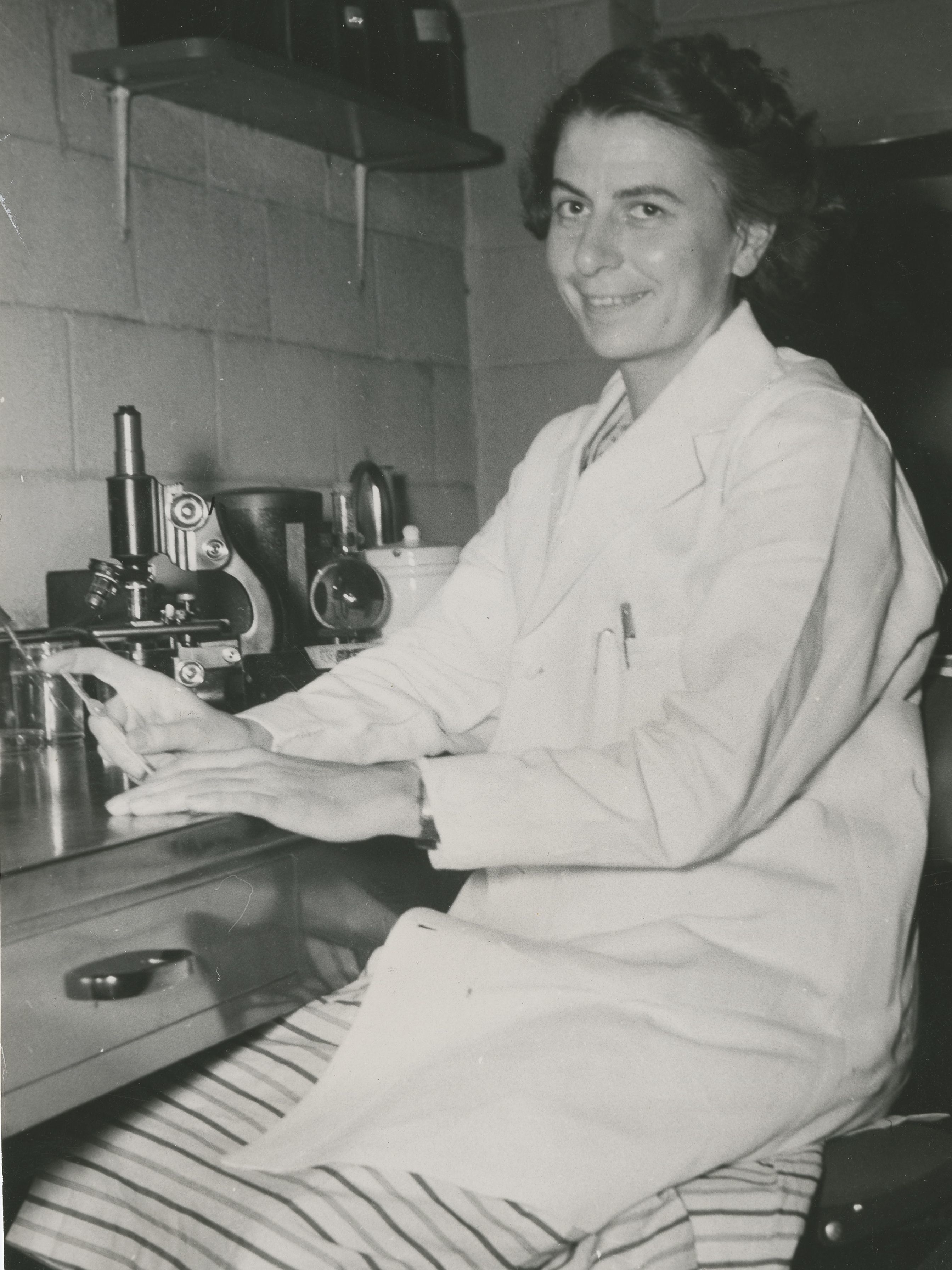 In 1980, Dr. Lucile West Hutaff established Cumberland Community Foundation and a way for all of us to leave our own charitable legacy in this community. That single act quite literally laid the foundation for us to bring out the best in ourselves and in others. That single act has become central to a community legacy of philanthropy that defines our capacity to effectively address the challenges of the day.
The Dr. Lucile West Hutaff Legacy Society is our way of acknowledging our donors' unique charitable legacies and their generosity in giving gifts that will benefit the greater Cumberland County community forever.
Members of The Dr. Lucile West Hutaff Legacy Society include donors who have established an endowed fund, charitable remainder trust, or designated the Community Foundation as the recipient of a gift in their wills or other planned gifts.  Please notify the foundation staff if you have planned a gift like this.  We would like to share special announcements and invitations with you from time to time.
We are fortunate Dr. Hutaff created a foundation designed to grow and change along with our community, and we sincerely thank the members of The Dr. Lucile West Hutaff Legacy Society for preserving the legacy of investing in our community started by Dr. Hutaff so many years ago.
To protect donor privacy and to keep you off every other charitable organization's "Prospect List" we do not publish the Legacy Society list. However, if you make your plans known to us, we will add you to the list and include you in our donor activities. Call us and ask for "Donor Support" and we will have a confidential conversation with you.