Lilly Endowment Challenge 2019
The Lilly Endowment Challenge Grant Program of Cumberland Community Foundation is made possible by the Ashton W. Lilly Fund for Philanthropy, a charitable fund created in honor of the great philanthropy of Ashton Lilly. The program is designed to assist non-profit organizations to build permanent endowment funds with Cumberland Community Foundation.

Eligibility: 
This grant program will accept applications from Level 3 endowment partners. 
Please read this document that outlines the endowment partner levels.
The grant award is competitive with funding priority going to organizations meeting the following criteria:
Endowment committee of two or more board members and a board adopted endowment goal.
Proven board engagement in endowment building throughout the last two years.
Participation in one or more planned giving and endowment building presentations/meetings with Foundation staff.
Extent to which the organization is currently engaged in promoting its endowment.
Organizations that have received a challenge grant within the last four years will have lower priority in the competitive process.

Challenge Guidelines: 
Your endowment challenge request may be any amount up to $50,000. If awarded, the Lilly Matching funds may count towards your board's goal of $100,000 or more over five years. Unless otherwise agreed, the grant period is two years.

The dollars you raise, and the matching dollars supplied by Cumberland Community Foundation, will be placed into the endowment fund owned, held, and managed by Cumberland Community Foundation for the benefit of your non-profit organization.

Organizations should be clear that an endowment fund is not an operating reserve. This challenge grant is to create permanent endowment principal and gifts to the endowment fund may not be taken back to meet current needs.
How to apply: 
Applications open on August 30th.
Applications are due on September 22nd.
Visit our Foundant online portal to access the application. 
Any questions can be answered by Cameron Sims, cameron@cumberlandcf.org or 910-483-4449 ext. 107.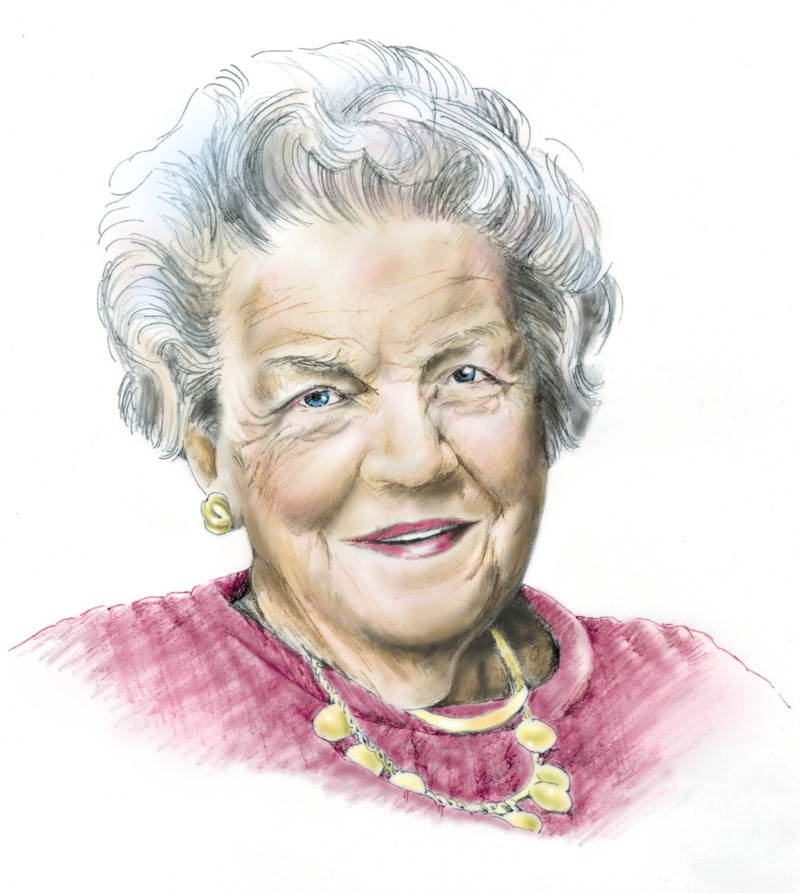 Ashton W. Lilly